What flowers your girlfriend enjoys ahead of time?
Whatever you have planned for Valentine's Day this year, gifting your lady love some lovely flowers is an obvious way to kickstart the day. Choosing the ideal arrangement, on the other hand, might be a difficult chore for many men. So, how can you choose the perfect flowers with so many alternatives?

It takes some planning and effort to match the right flowers for her. But the good news is that you don't have to go to every shop around or spend a lot of time browsing online. We've put together this useful guide to assist you in selecting the best Valentine's Day flowers possible.
Valentine Flowers Meanings
Roses
On Valentine's Day, it's customary to give a dozen crimson roses. However, if you want to try something different or are concerned that the relationship is still too "young," you might find out what flowers your girlfriend enjoys ahead of time.
You can now present a combination of red and white roses on Valentine's Day if you've already given red roses and want to change it up a bit. The combination of red and white symbolises oneness, which is a fantastic message to send to your lover. Notably: if you've been together for a long period.
White roses can represent 'purity,' which might indicate optimism for a stronger union. It also means growing love in a relation that is still in its early stages.
Irises
If your partner's birthday is in February, you should choose a flower that can do double duty such as irises. Irises in yellow and purple would make wonderful Valentine's Day and birthday presents. As yellow irises represent passion, while purple irises convey wisdom and admiration.
Peonies
When it comes to love, peonies are equally beloved as roses.
Chrysanthemums
Finally, there are chrysanthemums. The white chrysanthemum denotes perfection if you're unfamiliar with flower symbolism. And just what finer way of telling your partner she's beautiful in every aspect than this?
If you might not want to offer an all-white bouquet, there are different hues to pick from. Yellow mums signify a secret admirer, while red mums signify desire.

Choose flowers that are a reflection of your date's personality
Daisies

Daisies, on the other hand, are the perfect present for a lady who appreciates simplicity.
Sunflowers
Do the phrases 'cheery' and 'beautiful' come to mind when you think about your lady love? If so, sunflowers are the ideal Valentine's Day flowers because they exemplify those values.

Choose Her Birth Flower
Did you know that, in addition to birthstones, we all have a birth flower? Choosing your wife's or girlfriend's birth flower communicates that you have given careful consideration to her present.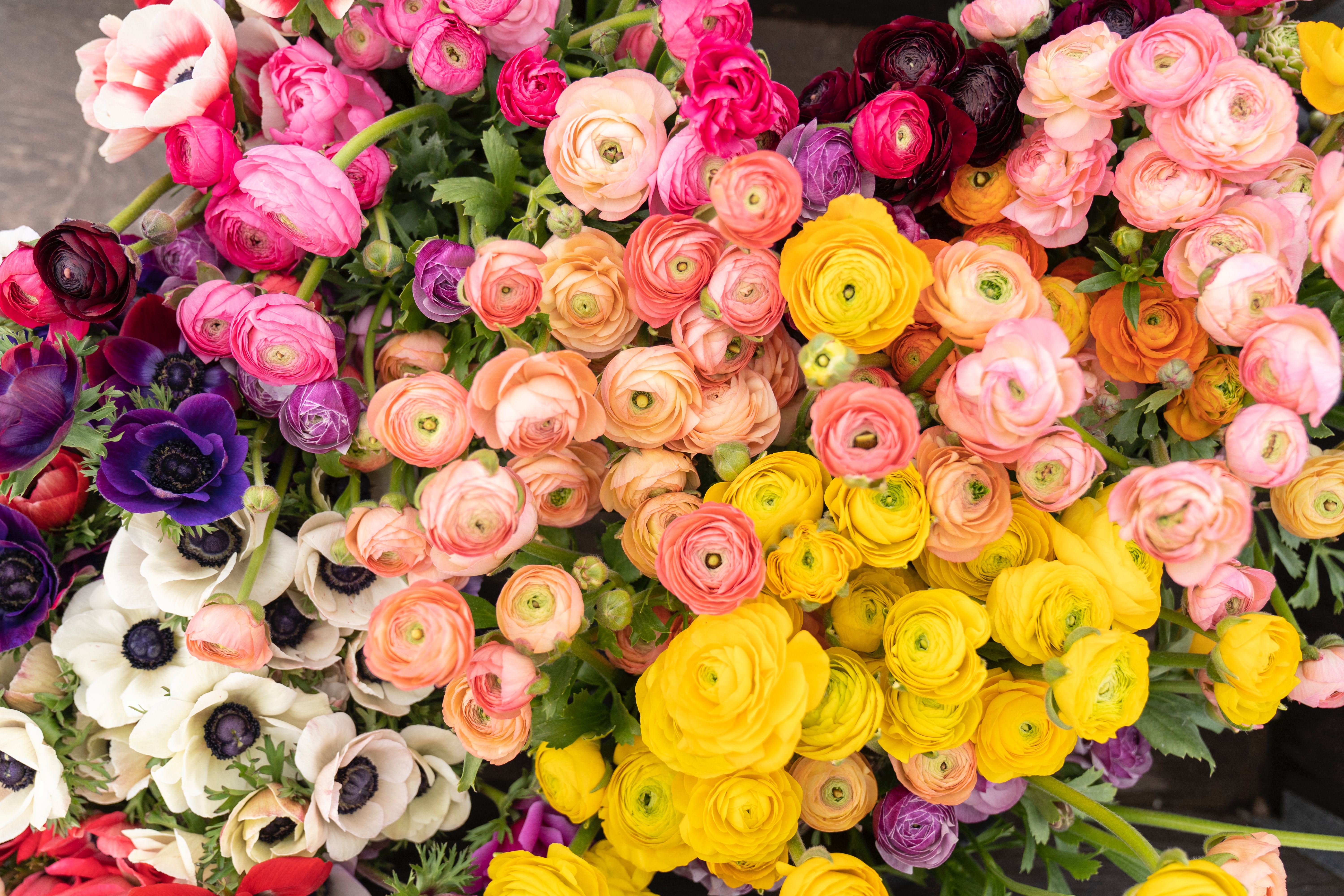 Locating a dependable local florist
You and your Valentine will not be disappointed if you buy flowers from a local florist with high-quality blossoms on Valentine's Day. A local florist who specialises in Valentine's Day flowers will provide you with the best selection and ensure that they turn up on time and in great condition.
If you are looking for Valentine's Day Flower Delivery Jersey City NJ, Flowers Now is the place to go among all Jersey City NJ Florist. A Jersey City NJ Flower Shop that ensures to deliver the most fresh and lively flowers to your doorstep.